Interior Design Services
Our experts are trained and knowledgeable about the latest trends and styles in interior design. We will give you expert advice on different materials and colors and how to combine various textures to create certain looks. We will help you to maximize your space and select the perfect furniture and flooring to complement you and your home, and show off your style.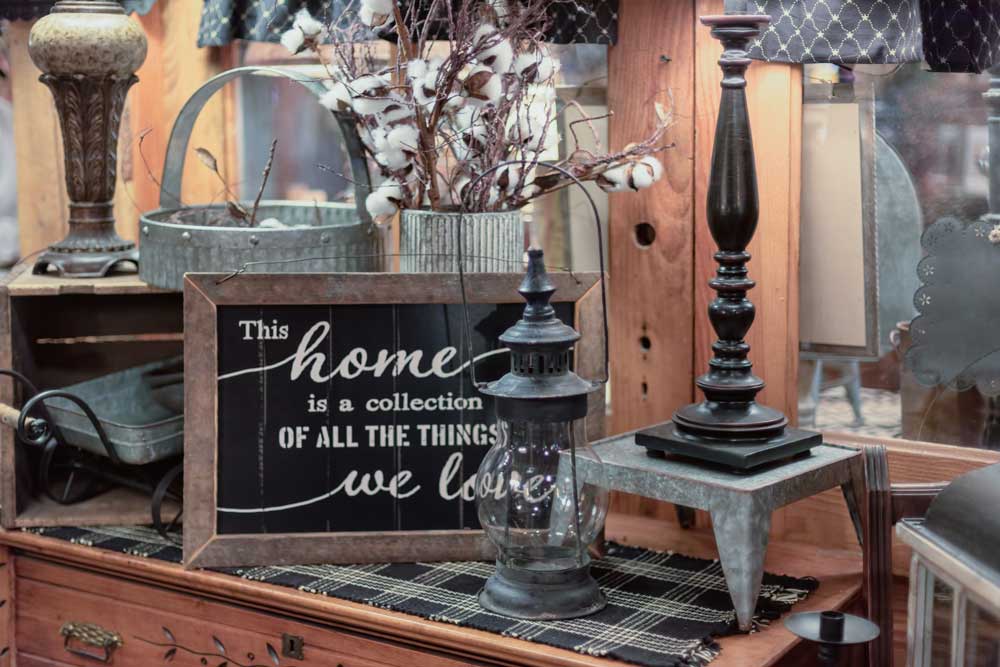 Home Decor Accessories
We stock everything you need to create the perfect room with the right ambiance. From lamps, rugs, framed pictures, paintings, pillows, and throws, to decorative furniture, we have a selection to appeal to every taste. Our selection of home decor accessories comes in a range of colors, styles, textures, and sizes to suit any room and create just about any look.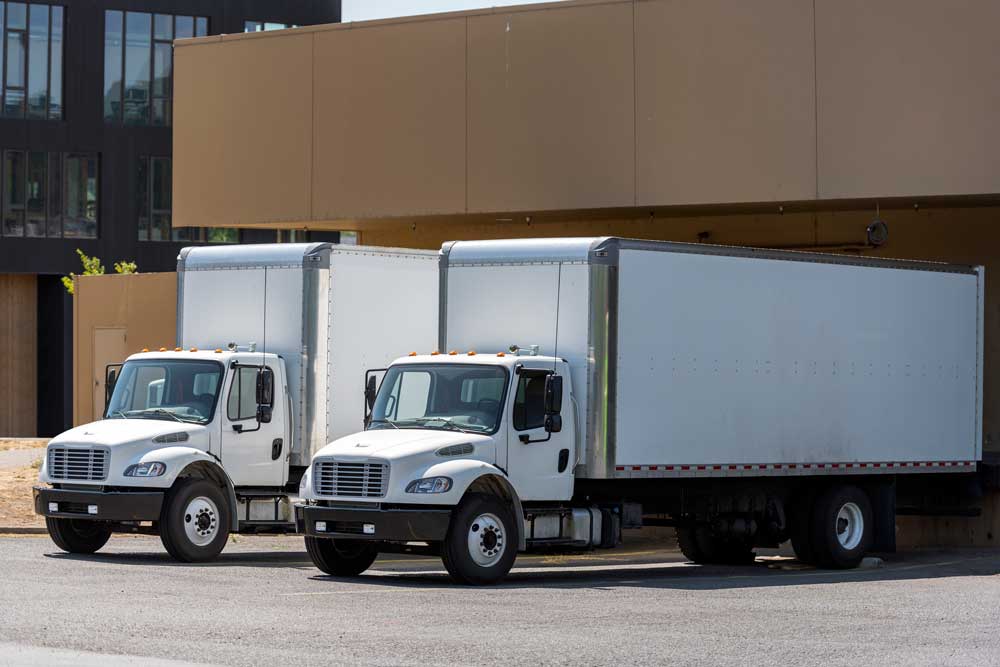 Local Delivery Is Free
We offer free delivery for furniture, flooring, and home decor accessories that are purchased locally. That is part of our promise to you to deliver world-class service.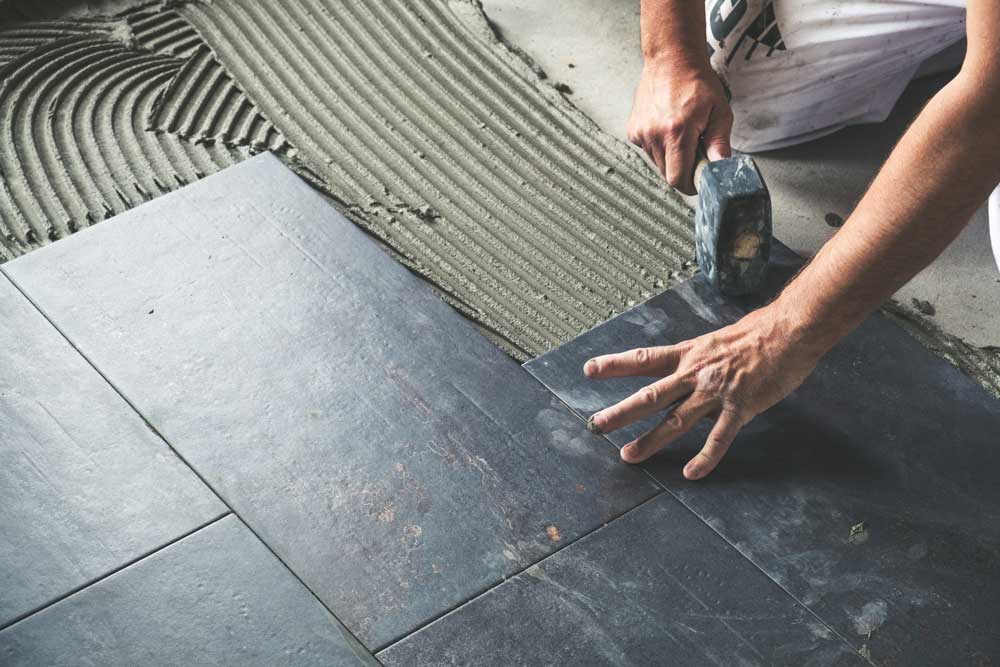 Ceramic Tile and Installation
Come into our showroom to view our selection of ceramic tiles. We have a range of colors, themes, styles, textures, and sizes to suit any budget and any project. Our experienced associates will walk you through the purchasing process with expert advice and our installation technicians will install your tiles for you so you don't have to worry about getting a tiler in to do the job. Our technicians get the job done right, the first time, every time.
Expert Guidance in Both Flooring and Furniture
We have decades of experience in the industry. We are so much more than a team of salespeople selling furniture and flooring. We provide you, our customer, with expert advice and guidance, at every step in the process, to ensure that you buy the right piece of furniture, flooring, or home decor accessory that will complement your home and showcase your personality and style perfectly.