Wood, Tile, & Laminate Flooring in Alpena, MI
At Stanson Floor Covering and Furniture, we offer one of the widest selections of flooring in Alpena, MI, and the surrounding areas. Our selections come in a range of colors and designs to suit your budget and goals.
The Overarching Section on Options
Our flooring options can serve a variety of commercial and residential settings by providing you, the designer, with creativity, and those utilizing the area with comfort, style, and safety. Whether you are opting to install carpeting, tiles, hardwood floors, or vinyl, let us help you make the perfect choice by giving you expert advice on the space that you are trying to transform and the type of flooring that will work best for you.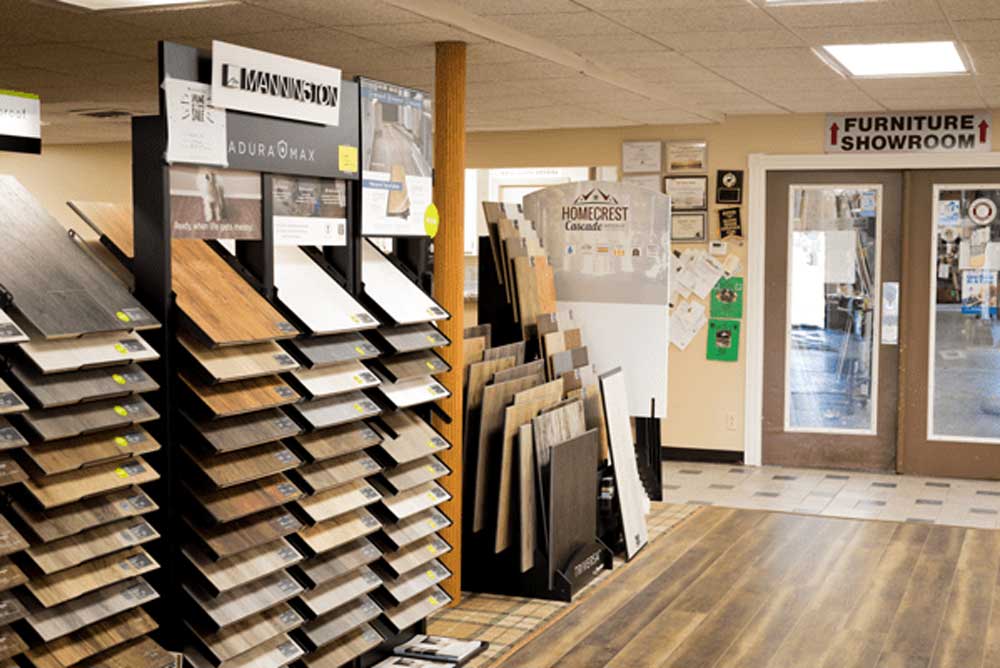 Tile Flooring
We stock a wide range of tiles that come in many different sizes, colors, styles, and textures. Whether you are looking to renovate your kitchen, bathroom, or any one of your living spaces, we have the tile that is best suited for the job. Make us your first stop when you want to find your perfect tile to create the ideal look and feel that you have envisioned for your home.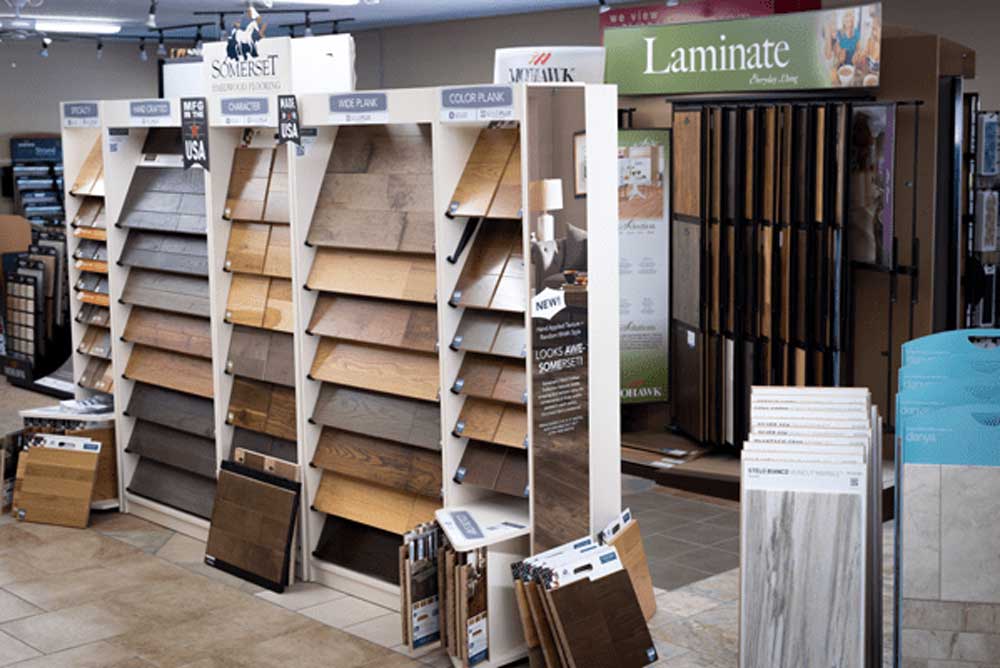 Remnant Floor Coverings
When you have a small room or space where you need to install new flooring, remnant floor coverings are the ideal solution. We have various types of remnant floor coverings that may be ideally suited to the job you have at hand, And, these remnants come at very reasonable prices.
Tile Flooring and Installation
The ceramic tiles in our various ranges are made with high-quality ceramic. These tiles are durable and very easy to clean, come in a range of different colors, styles, and sizes, and will help you to transform your space from good to great! Our tiles are durable, beautiful, and most importantly, functional. And, with our extensive range to choose from, we are confident that you will find the ceramic tile that you are looking for!
Installation Service
We offer more than just superior flooring. We offer installation services that are done right the first time! Everything that we sell from our sofa and mattress store's showroom floor can be installed by our experienced, highly-trained staff.